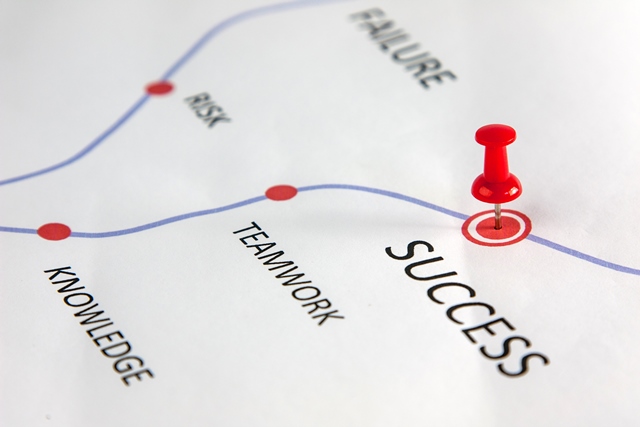 The road to success is a varied one, that's the old saying, right? Well, it should be!
The bottom line is, no matter how much help and advice you might get from others, the key to your success will be in understanding your clients and working with them, rather than for them.
Here's some insight from our marketing manager on getting to know your clients and using that data to grow your business!